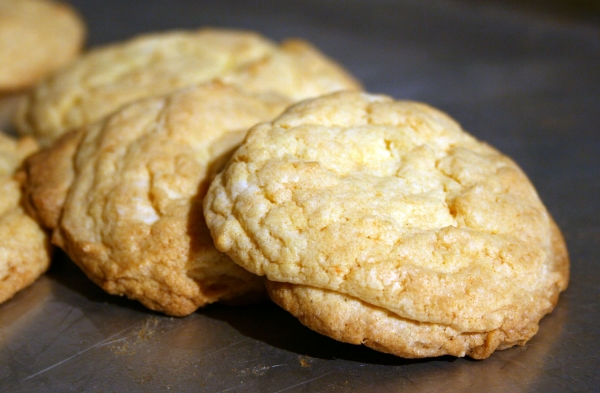 When I mixed up this dough, it looked really sticky and I was concerned that it would not firm up enough to roll out. Well, fight the urge to add more flour!!! A couple of hours in the fridge and it was perfect for rolling out and cutting into shapes. For quicker cookies you could easily refrigerate in logs then do a slice 'n bake cookie.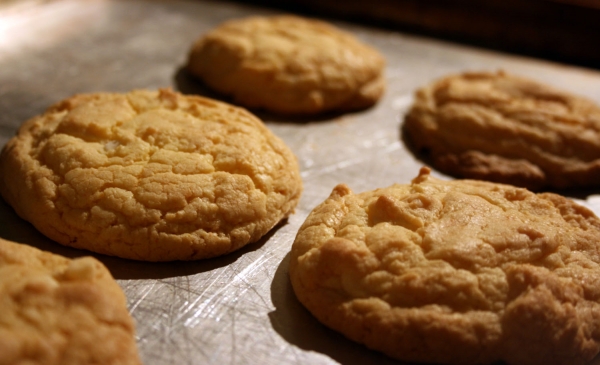 Cake Mix Sugar Cookies
Makes 24 | Adapted from Allrecipes.com
1 (18.25 oz) cake mix (yellow or butter is my fave) 2 eggs 1/2 cup vegetable oil Preheat oven to 350 degrees F. Dump all ingredients into a bowl. Mix with a wooden spoon until fully combined. Drop by tablespoonful onto a cookie sheet. Bake for 8-10 minutes or until lightly golden around edges.