Here we go - the copycat recipes for the past month! Remember - I post the round-up on the 7th of every month. So, please check out the links below to my fellow bloggers' pages and try out these clones at home. The Food Network Magazine has a neat section every month that features an "almost famous" recipe - perfect for the Copycat Club! I started subscribing to that magazine in the summer and I never fail to be impressed by its contents every month. I love the variety and the range of recipes from quick to fancy, casual to upscale, with an even mix from different courses. Well worth the subscription, in my opinion.If you didn't have time
email me
your copycat post, feel free to add your link to the MisterLinky Widget below.
Rooster's Famous Fire Crackers
by Cookie Madness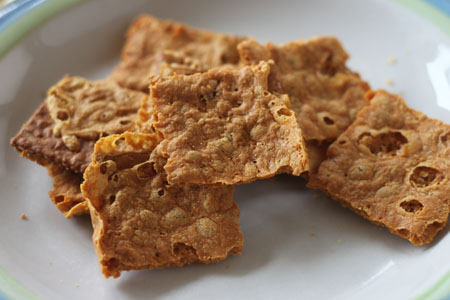 Olive Garden's Minestrone Soup
Junior's Famous Cheesecake
by Me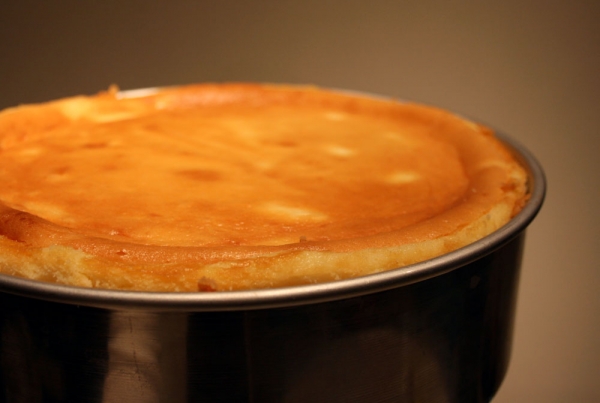 Kadhai Murgh (Indian Chicken Curry)
by Kitchen Flavors Blog
Benihana's Ginger Dressing
on Salmon by Chaya of My Sweet and Savory Blog
Girl Scout Samoas
AKA Caramel De-Lites on Once Upon a Plate
Shake 'n Bake Chicken
on Once Upon a Plate
White Castle Sliders
on Big Red Kitchen
Thank you everybody and please feel free to add in your link in the Widget below! For future months, email me your blog links and I'll include them in the monthly round-up.